Delivery
Please allow two full working days for delivery .
A small one off charge is applied in the basket at checkout
Alternatively the customer can collect – free of charge – and
are notified by e-mail that the order is ready for collection.
Find Out More
Safe and Secure Online Shopping
Shop with security via...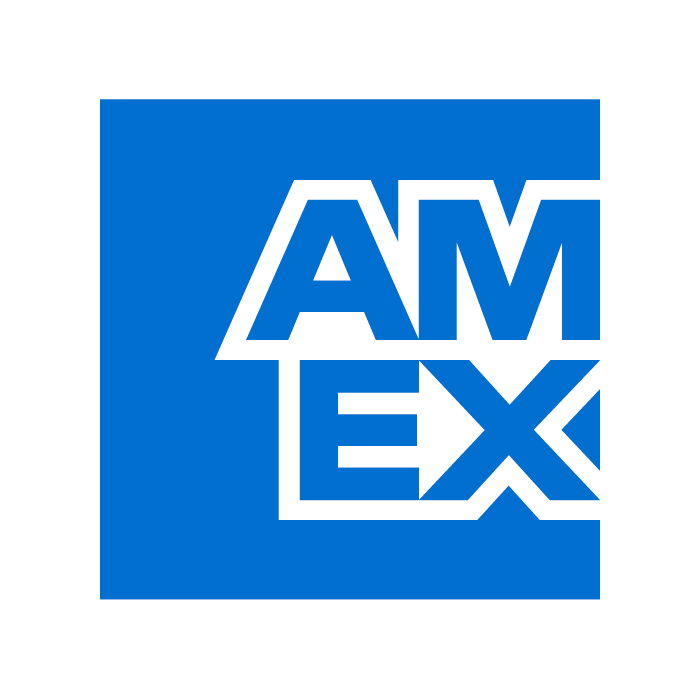 Webb Ellis Ltd
Rugby, UK
5 & 6 St. Matthew's Street, Rugby, CV21 3BY, UK
02652331
What Our Customers Say…
' Reliable,friendly & convenient. ' Alex Thomas,Rugby.
'Webb Ellis staff are so helpful – service with a smile.'  Jo Rogers,Rugby.
' Had all the Bilton School uniform items in stock, such a quick service.' Sarah Langholme,Rugby.
'We ordered our Rugby High School uniform online through Webb Ellis – it arrived promptly and were pleased with the service.' Neeta Lad,Coventry.
'Our experience shopping with Webb Ellis for Ashlawn uniform for a new year 7 starter was so positive, we would recommend them to anyone.' The Hambledon family,Barby.
'Webb Ellis online had all our Rugby Free School uniform in stock , and even exchanged some items which did not fit on the same day – great service. ' Karen Waterstone,Daventry.
'The Bilton uniform was easy to find , website easy to use, and the items turned up a day later when ordered. Jane Wigglesworth,Rugby.
'We placed a click and collect order via Webb Ellis for Avon Valley School uniform, and was surprised how quick the service was.' Emily Dunkley,Rugby.
Webb Ellis sorted out our online Harris School uniform order with great efficiency- well pleased.' John Sykes,Dunchurch.